At Humphrey's Boutique you'll never find the "same old thing" that you get at the big box stores!
We love to shop for unique women's clothes and accessories and are always on the hunt for new brands and looks to add to our store. If you like to be unique you'll love that we carry limited pieces so that you wont be running into someone wearing the same outfit! That also means that if you love something you had better grab it quick as it may not be here the next time you come for a visit!
Every time you come in you'll likely find something you haven't seen before. As brands evolve, so do we!
Love the Way You Look
Esprit is an international fashion brand that represents style and quality since 1968. Founded in San Francisco by Susie and Doug Tompkins, Esprit works on a basis of creativity and responsibility, fused with a sunny Californian attitude.
Effortless style, authenticity and easy-going living are at the heart of the brand's philosophy.
One of our staples, carried year round! Cèst Moi s best known for its popular seamless collection. The one- size seamless basics fit most body types smoothly and comfortably. The colours are vibrant, never fade and are washer friendly! Available in everyone's favourite high waisted leggings (regular and capri), tanks, 3/4 and long sleeve tops perfect for layering!
Guided by our love of nature, family and thoughtful design, our two very unique, very distinct brands, Hatley and Little Blue House have earned a place in the hearts and homes of families everywhere.
.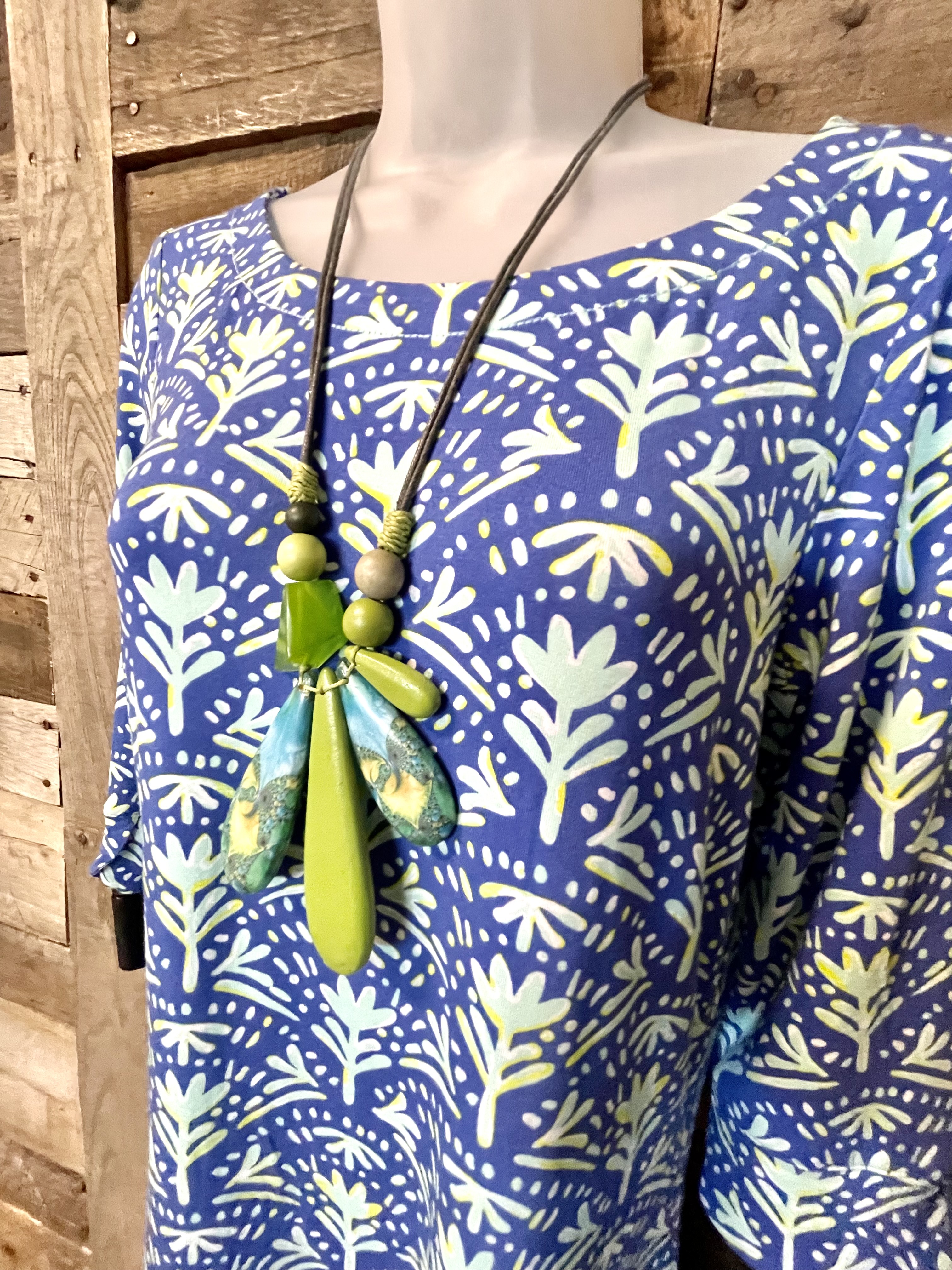 Based in Vancouver Canada, Leopards and Roses works closely with artists and artisans from the culturally rich regions of Nepal and the surrounding Himalayan areas to bring you beautiful and socially responsible clothing and accessories.
There are plenty of other brands in store... come see the variety for yourself!