Brands with a conscience!


Finding unique & fabulous pieces makes us so happy. Finding them from companies that care makes it even better!
Leopards & Roses, Suzie Blue, Decouture... These companies use fair trade practices helping to ensure that workers in Nepal, Bali & Indonesia are provided fair pay. No sweatshops, no child labour, just great clothing & accessories at prices you'll love!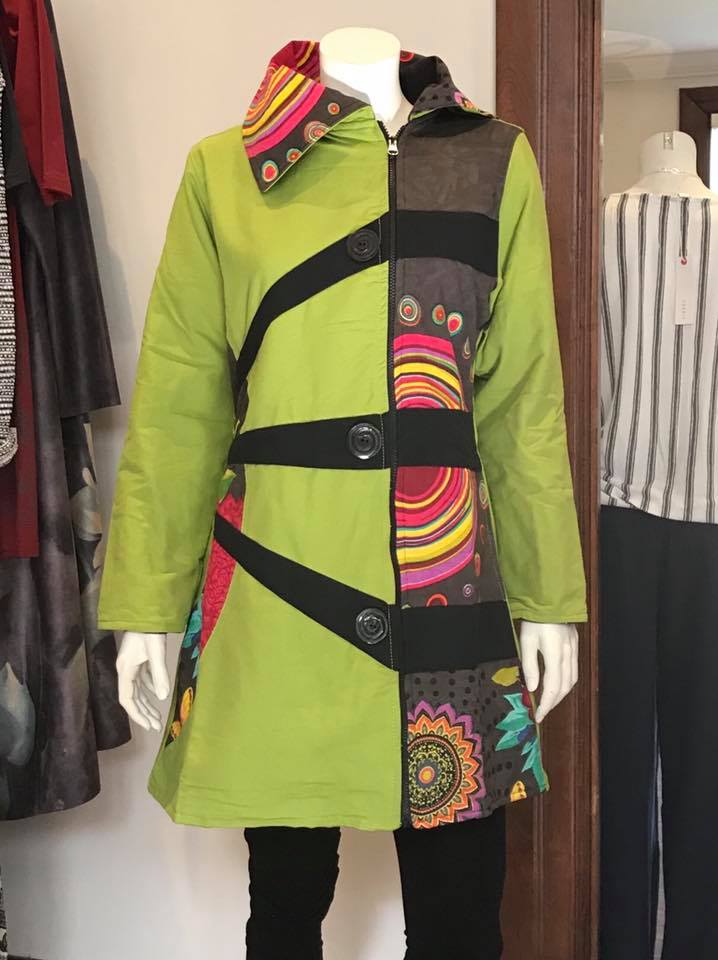 It's sweater weather!
Cozy season has arrived and we can't wait to show you all the great sweaters, cardigans and coats we've curated just for you.
Colour and pattern collide in wearable art from Canadian brand Leopards & Roses. Classic style never goes out of fashion from Esprit. Trend right jewellery is bold and colourful, the perfect way to add some colour when the weather turns bleak... Come see for yourself.