Brands with a conscience!


Finding unique & fabulous pieces makes us so happy. Finding them from companies that care makes it even better!
Leopards & Roses, Suzie Blue, Decouture... These companies use fair trade practices helping to ensure that workers in Nepal, Bali & Indonesia are provided fair pay. No sweatshops, no child labour, just great clothing & accessories at prices you'll love!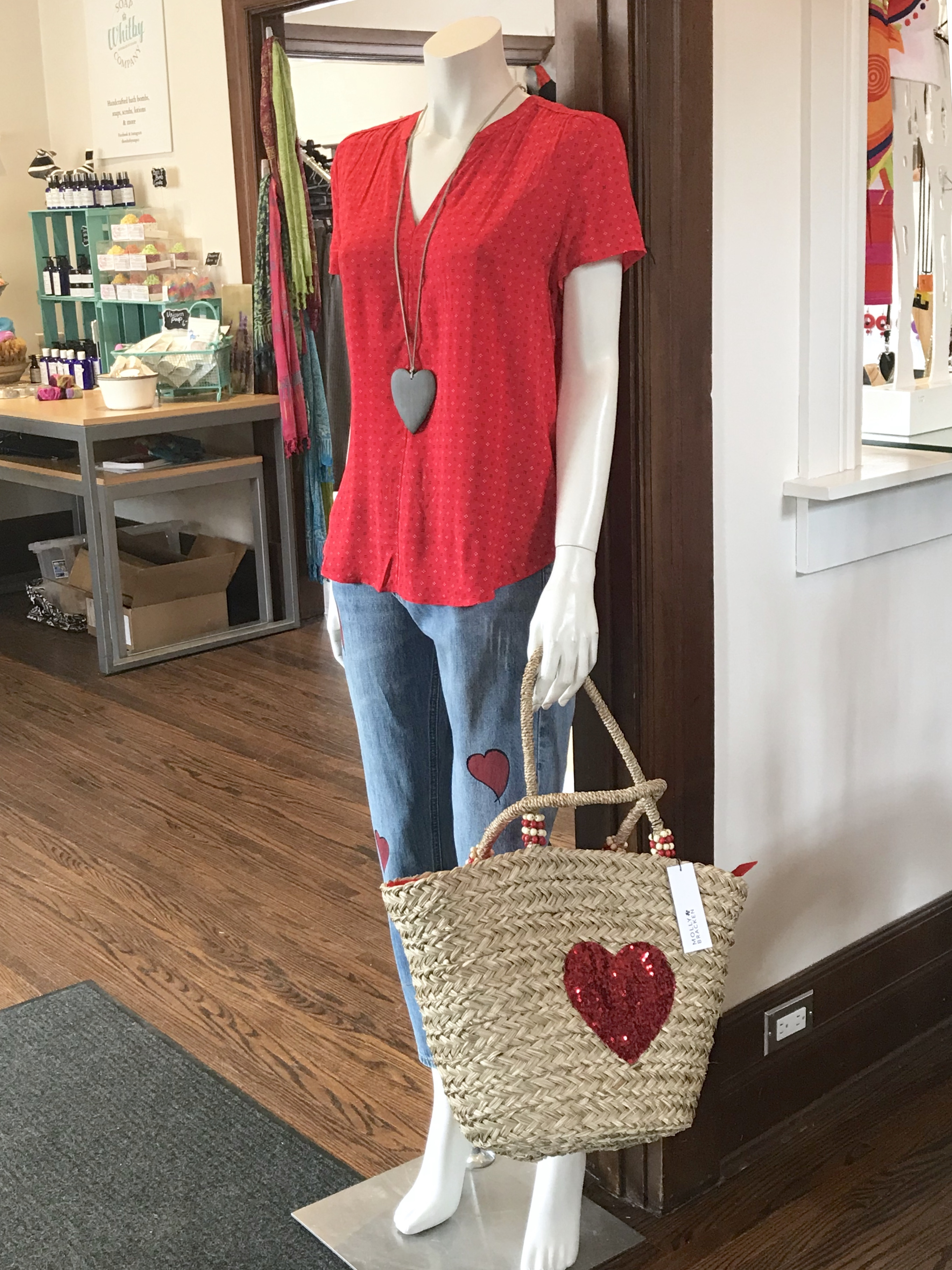 Finally!
Summer is here and we can't wait to show you all the great fashions & accessories we've curated just for you.
Colour and pattern collide in wearable art from Canadian brand Leopards & Roses. Classic style never goes out of fashion from Esprit. Trend right jewellery in natural materials like wood, shell & glass, hand crafted batik scarfs... Come see for yourself.